30" x 15" Folding Shower Bench, Phenolic Slatted WHITE
Wall Supported
Made in America
Price:
US$494.00
US$369.00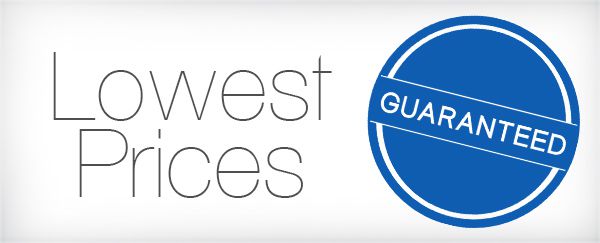 Product Highlights:
30" x 15" Phenolic Slatted White Bench
Wall Mounted Shower Seat for Folding
250 lbs. Weight Capacity
High-Quality Stainless Steel Frame
Product Overview
Do you worry about falling in the shower? The Freedom 30" x 15" wall mounted shower bench provides a secure, comfortable shower chair for elderly bathers, without sacrificing space or style. Ideal for aging adults, or anyone who prefers the option to sit in the shower, these fold up shower benches provide significant independence and safety for seniors and individuals with physical disabilities.
Wall Mounted Folding Bench for Extra Space
For the premier bathing experience, these fold up shower benches can support up to 250 lbs. when properly installed into the wood backed walls. Made in America with high-quality stainless steel, the seat frame is made with a U shaped support bracket that allows the shower bench to fold up and out of the way when not in use.
Our Freedom wall mounted shower seats are available in a variety of sizes and styles. Combine with stylish grab bars to complete your accessible bathroom. Call 1-877-947-7769 to speak with a Customer Service Representative about shower seats.
Foldable Shower Bench Features:
30" x 15" seat size
Durable phenolic slatted white top
Wall supported with U shaped support bracket
Stainless steel frame, with front access mounting flanges
Meets and exceeds 250 lbs. weight capacity