About Us - Learn about Freedom Showers and accessibility
Accessibility Professionals Inc. specializes in providing industry leading products for making bathrooms, kitchens, homes and businesses accessible and easier to use for people with physical disabilities as well as individuals of all abilities. Our goal is to help people arrange their spaces to best meet their needs and maximize their independence.
One of the major challenges we have aging in place is that our own homes are often not designed to deal with our changing needs. As we get older, bathrooms and bathtubs become difficult to maneuver, climbing stairs and opening doors becomes more difficult.
The longer a person can age at home, the better their overall health and wellbeing will be. Being able to bathe safely and independently and having safe access to and from their home gives seniors and those living with a disability the freedom to live as well as they can, for as long as possible.
Freedom Showers are designed to meet the needs of aging individuals and to provide a safe and independent living space. Freedom Showers are specially designed to provide accessible solutions for people with disabilities and mobility challenges.
The Accessibility Professionals team has helped many people and organizations transform their homes, workplaces and public facilities, making them easier to use. In addition to our online resources, our knowledgeable staff members are available to assist homeowners, architects, designers, contractors, caregivers and anyone else who has an interest in accessibility solutions for bathrooms, kitchens and homes.
Our organization is committed to providing accessible and equitable customer service to each and every one of our diverse and valued customers.
We encourage you to explore the wealth of information provided on our website and use it to live safely, comfortably and independently. Please don't hesitate to call us for assistance. 1-877-947-7769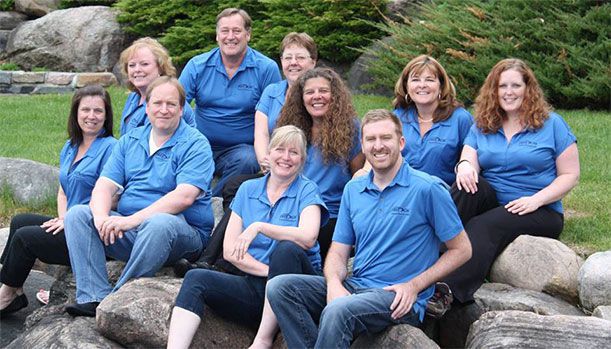 Customer Service Team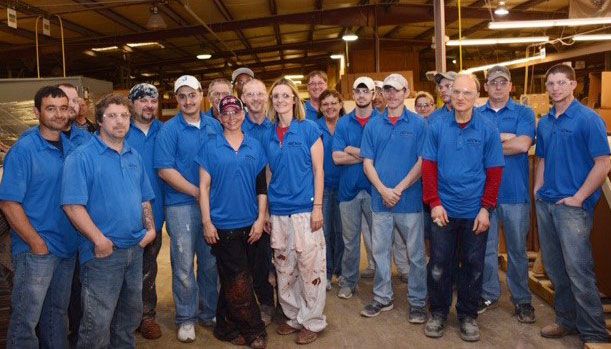 Manufacturing Team